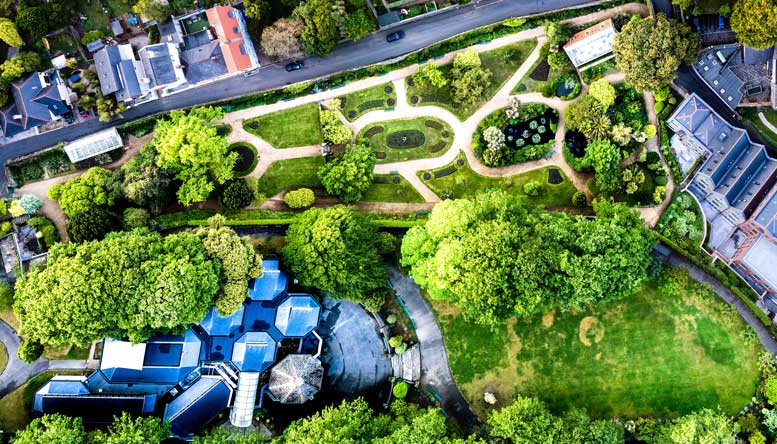 Reach your desired destination 
Your pharmaceutical regulatory affairs, market access and business development activities are business-critical factors. Arex Advisor transforms long experience and in-depth business intelligence into new opportunities for you. We identify possibilities that simplify your project's path to authorization – or the product's life cycle once approved.
Strategic advice and operational expertise
We are committed to the process of bringing medicines to the market and our mission is to help leaders and companies bring their pharma and biotech projects to commercialization. We are passionate about the development process, leading to submission and successful commercialization of important medicines – which ultimately help to improve the lives of patients.
Arex is employee-owned. We build our company on partnership – leading to long term relationships and a dedicated team. We unite in our client-committed view and our strong set of values. We combine our passion for the development process with a strategic mindset for project commercialization.
"We combine our passion
for the development process
with a strategic mindset
for project commercialization"
From development to commercialization
In the development phase you are focused on the clinical trial results of your product – perhaps you are planning to sell your project, or to bring a finished product to the market. Either way, we can help you plan your next steps. The submission process is an opportunity to present your dossier and product in the optimal way, to give your product the best chance to succeed on the market. We have the experience needed to achieve high-quality submissions and have successful interactions with both regulators and HTA bodies. In the commercialization phase, time to market is of key importance, but there are many hurdles along the way.
In the pharmaceutical market landscape, the outcome of the regulatory procedure is critical. However, gaining reimbursement and market access can determine the degree of success. Irrespective of where you are in the process, we can help you navigate by setting your market roadmap and assist you in reaching your desired destination. Contact us if you want to learn more about what we can do for you.

We are specialists who combine our scientific interest with modern solutions for drug development and commercialization. Our team offers strategic advice and operational support from early development to marketed product. We want to improve patients' health and quality of life by contributing to bringing important medicines to the market. Arex is owned by its employees.